Subscribe to AppGini tips and tutorials using your favorite RSS news reader by clicking the link to the right.
Read more AppGini tips and tutorials
Install AppGini on Ubuntu Linux
1- Install "PlayOnLinux" from the Ubuntu Software Center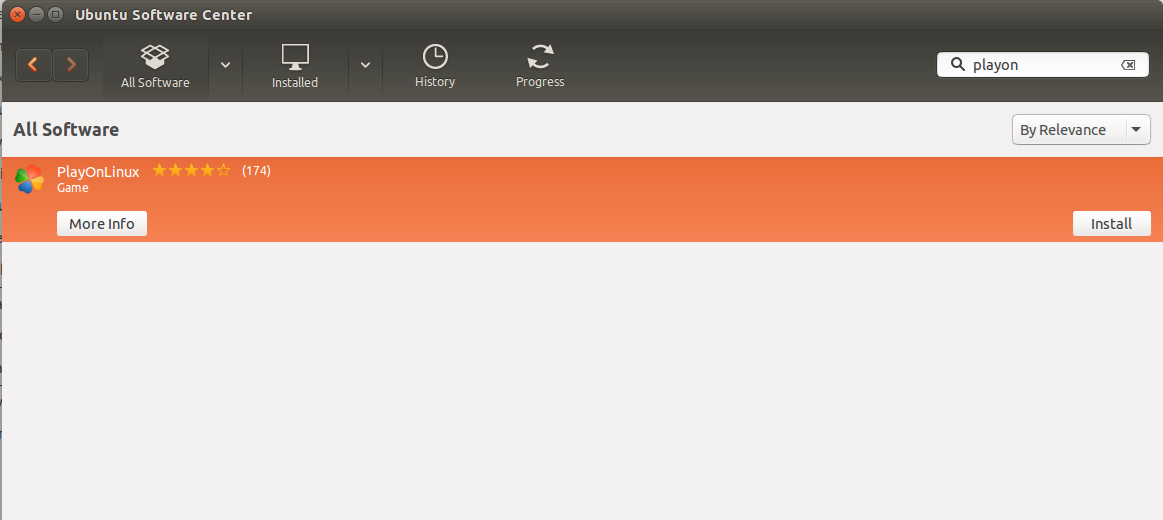 2- Open "PlayOnLinux", and choose install a program
3- Choose "Install a non-listed program"
4- Accept and click next then choose "Install a program in a new virtual drive"
5- Choose a name for your drive
6- Choose "Install some libraries" then choose 64 bit installation
7- Check "POL_install_wsh57" to install the wsh57 library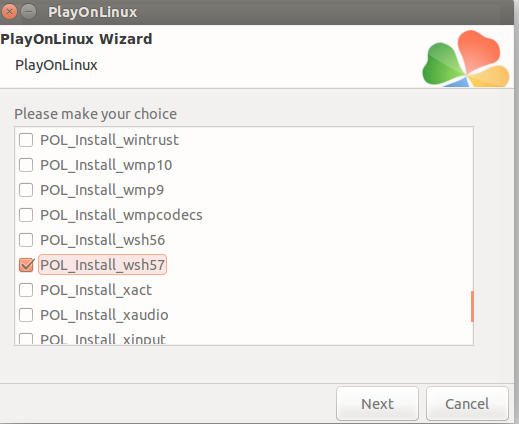 8- Click "Browse" and select AppGini's setup.exe file
9- Begin the installation and accept the default path
10- Choose "AppGini.exe" as a shortcut file. If it asks again to choose the shortcut file, click "Cancel".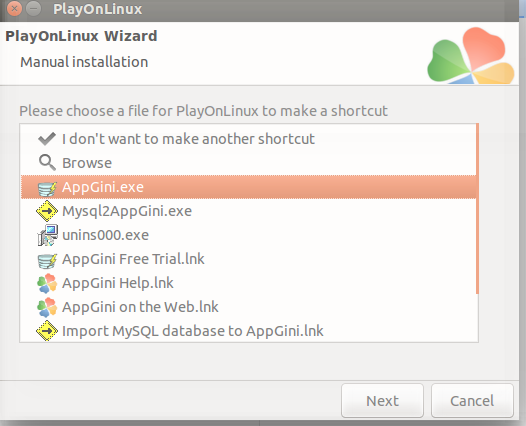 11- Now you will have the AppGini program icon on the main PlayOnLinux window. Click run to start it. You will also have a shortcut on your Ubuntu desktop, which will work once you click it. Now, after finishing and saving your project folder, you can easily run it on your LAMP server.